The
National Radio Astronomy Observatory
(NRAO) is funded by the United States National Science Foundation for the purpose of providing radio telescope facilities to the international scientific community. They operate several of the largest and most advanced radio telescopes in the world.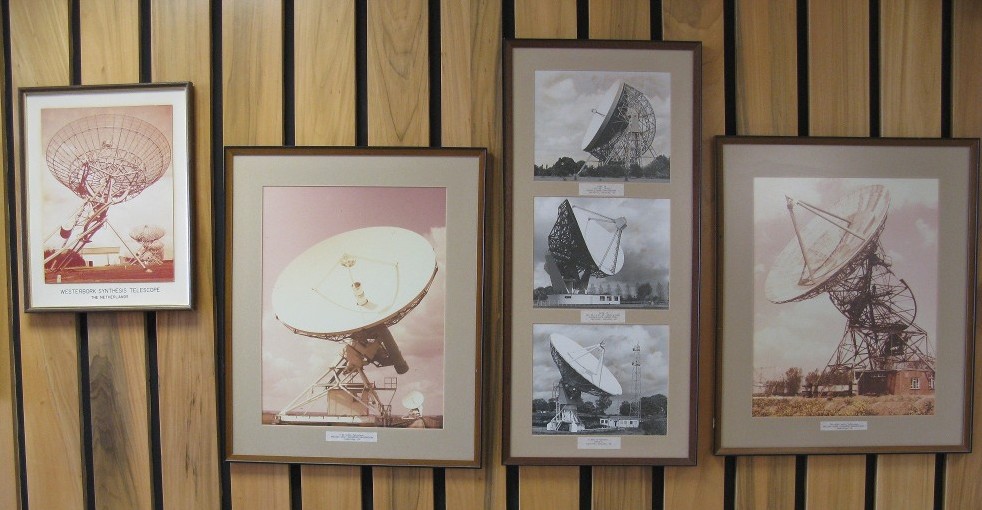 The Very Long Baseline Array, or VLBA, is a network of 10 25 meter antennae spread across the United States and functioning as a single telescope.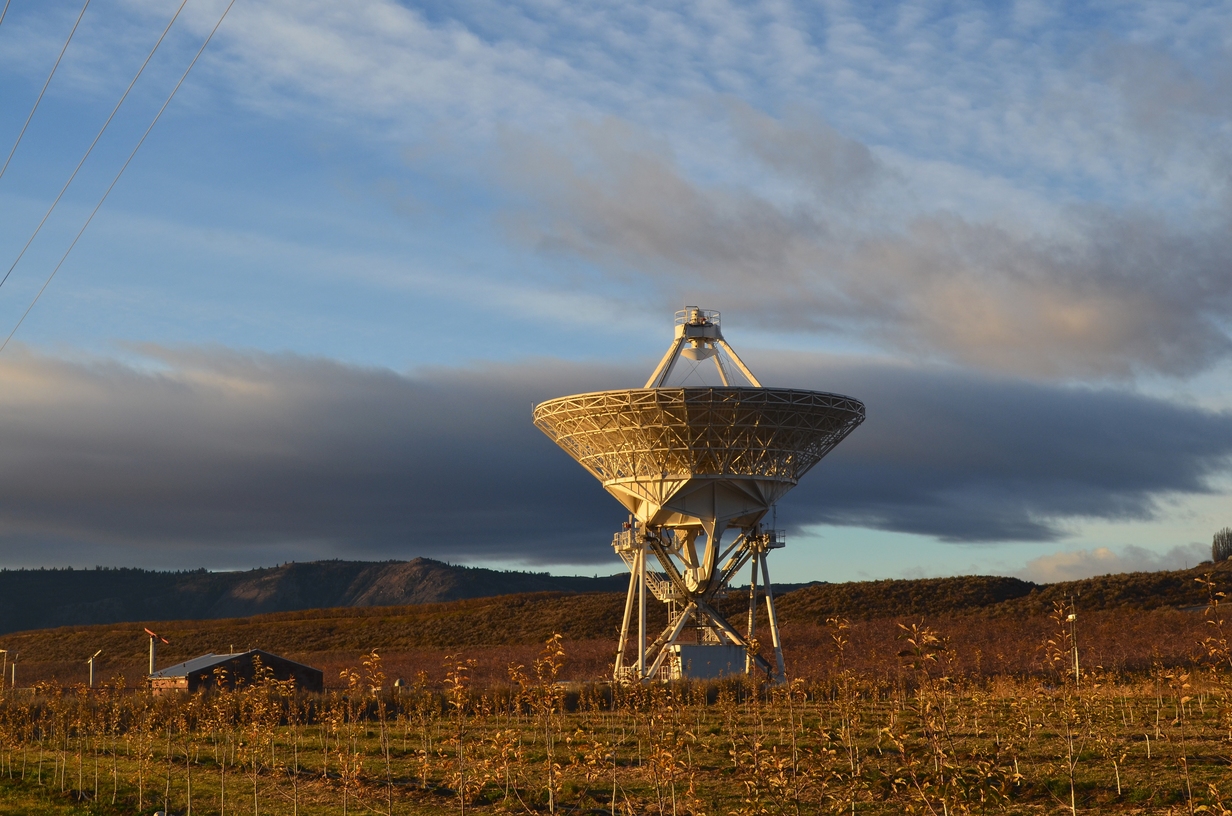 The Very Large Array, or VLA, is a network of 28 25 meter antennae located in central New Mexico.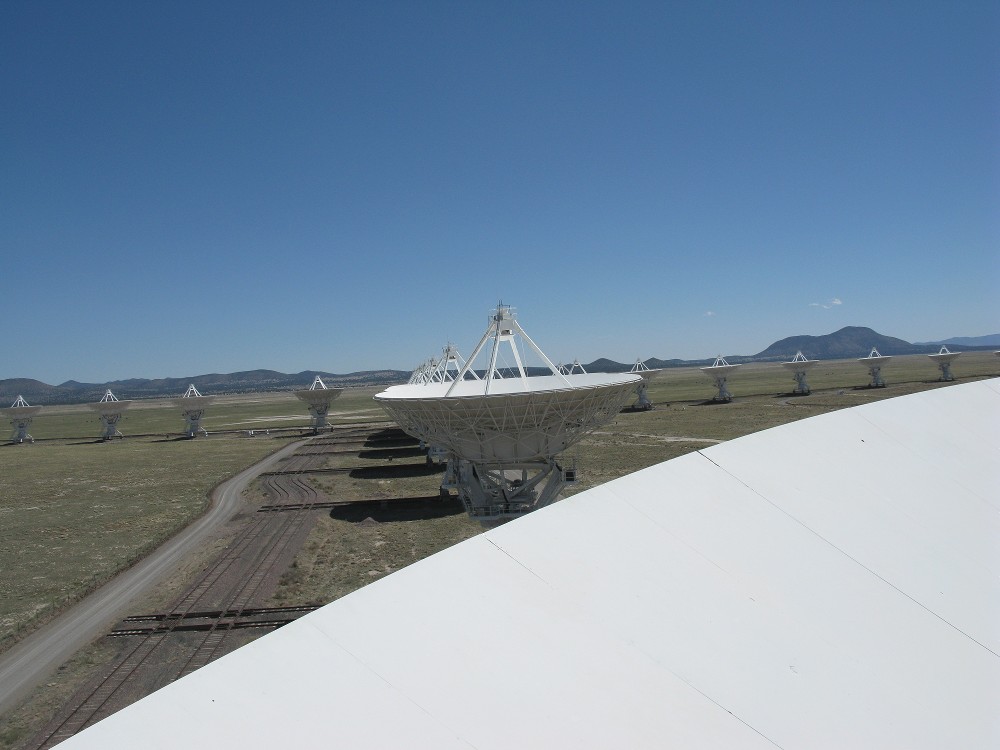 The Atacama Large Millimeter Array, or ALMA, is an array of 66 12m & 8m antennae located high in the mountains of Chile.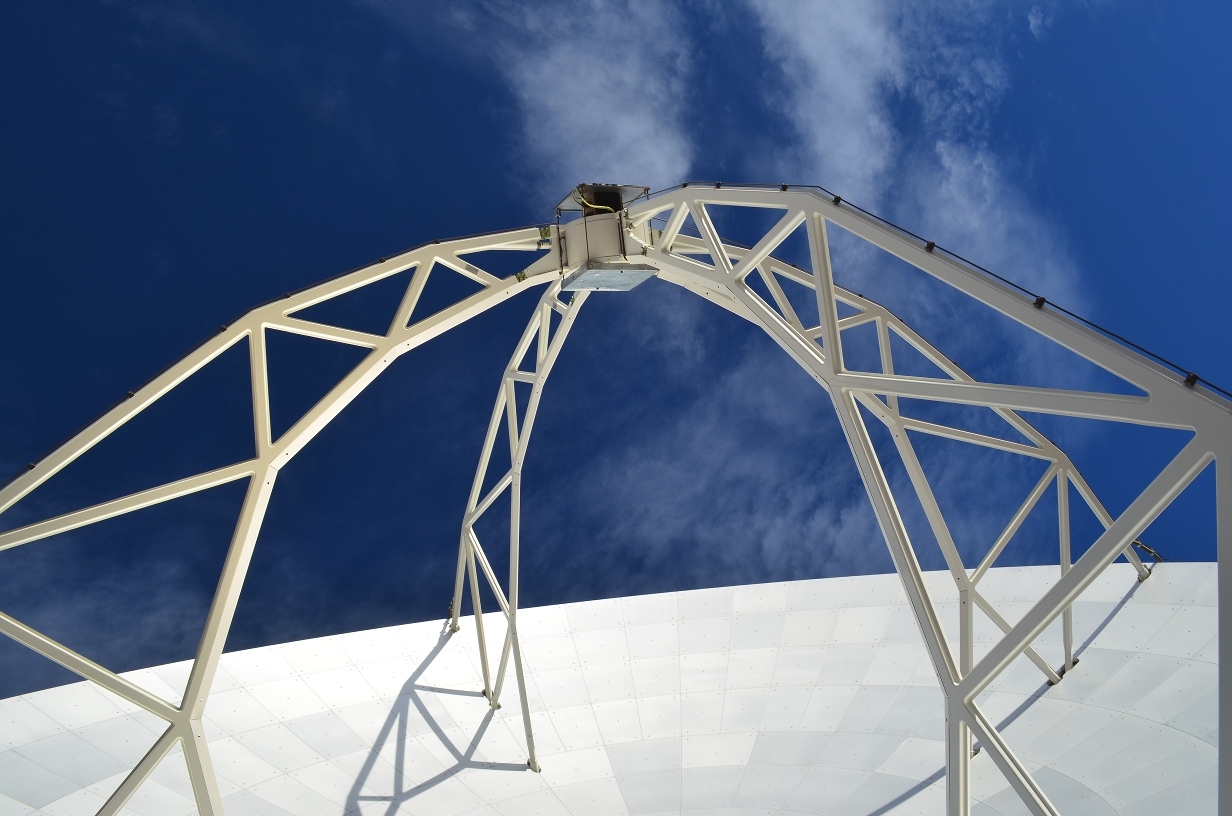 The Greenbank Telescope, or GBT, is a single 100m x 110m telescope located in the National Radio Quite Zone, West Virginia.